About The Author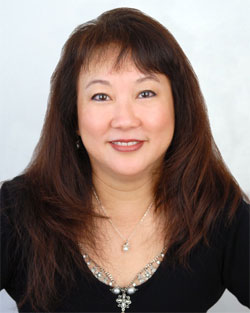 Susan Tatsui-D'Arcy is an environmentalist at heart and served on the Board of Directors of Ecology Action. By profession, Tatsui-D'Arcy is a college advisor and educator.
Since 1979, she has founded and directed numerous organizations, including Professional Tutoring Programs, R.E.C. Day Camp and Ski Club, the Enrichment Program, Merit Educational Consultants, and Merit Professional Organizers. She is a published author currently working on more books on education, time-management, and parenting.
Her educational background includes a Bachelor's degree in Psychology, a Master's degree in Educational Administration from Santa Clara University, and a California Teaching Credential.